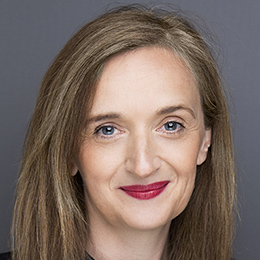 « The only thing we are sure to fail is that which we do not attempt »
Paul-Emile Victor
Anne Grenaud joined Amar Legal in April 2014  in order to continue to work with Sophie Amar who hired her in 2004 to create a team exclusively dedicated to employment law at Stehlin & Associés. Their 10 year partnership has led them to develop a strong relationship, both professional and personal, and through a continual exchange of expertise on social matters and on developments in social law, they have enriched their knowledge in social law.
The variety of projects undertaken since becoming a member of the Bar in November 2000 has given her significant expertise in employment law. Anne advises French and foreign companies and assists them in their litigation and pre-litigation matters before all jurisdictions.
She actively contributes to the international expansion of Amar Legal by assisting foreign clients operating in France.
She holds a DEA degree in criminal law of the University of Aix Marseille II (1999) and a DESS degree in Employment Law and Social Relationships of the University of Paris XIII (2000). Anne started her career in 2000 in the employment department of Landwell & Associés. In 2004, she joined Sophie Amar in Stehlin & Associés where she was co-opted as partner in January 2012.